Almanac: March 17, 1521 – Magellan landed in Homonhon

➢ March 17, 1521 – Magellan landed in Homonhon. A day after sighting the mountains of Zamal, Ferdinand Magellan anchored into the small uninhabited island of Humunu (according to Pigafetta) now known as Homonhon, located at the entrance of the Leyte Gulf. This was the first time that Magellan's expedition reached a land in the Philippines.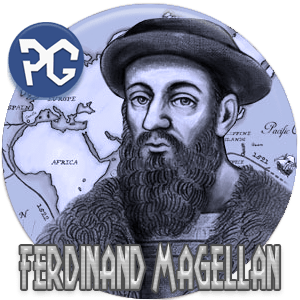 FAIR USE DISCLAIMER: The following data is for educational, scholarship review and archiving purposes only. By viewing this information, you release the website and its authors from any responsibility or liabilities. Though we verify and maintain the accuracy of the provided data, the absence of unintented typographical and factual errors cannot be guaranteed. Use the page at your own risk. For any suggestions, updates, credits or correction requests, contact us or comment below.