Abelardo Aguilar discovered Erythromycin

➢ In the year 1949, Filipino Scientist Dr. Abelardo Aguilar sent an isolated soil sample of an antibiotic to his then employer Eli Lily Corp. The latter acknowledged his discovery three years later and named the antibiotic Ilosone (also Ilotycin), to honor Iloilo where Abelardo collected the soil samples. Erythromycin is touted to be a better alternative to Penicillin minus the allergic side effects. As of this day, no royalties or recognition was ever given by Eli Lily to the now deceased Dr. Aguilar. It is estimated that the corporation raked in billions from the popular drug.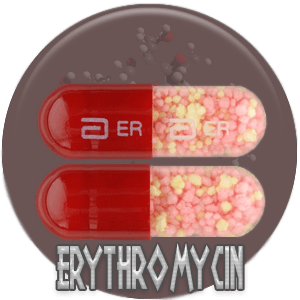 FAIR USE DISCLAIMER: The following data is for educational, scholarship review and archiving purposes only. By viewing this information, you release the website and its authors from any responsibility or liabilities. Though we verify and maintain the accuracy of the provided data, the absence of unintented typographical and factual errors cannot be guaranteed. Use the page at your own risk. For any suggestions, updates, credits or correction requests, contact us or comment below.